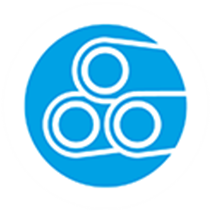 Pika Infrastructure and Development from the YSB Ya'akobi Brothers group, was founded in 1984 as a civil engineering company specializing in implementing large and complex infrastructure projects throughout the country. The company has established a reputation of being one of the leading companies in the field.
The company has the significant advantage of being part of the YSB group, one of the leading holding groups in the Israeli economy. The use of advanced technologies, business initiative in development and the synergy between the companies in the group allows the company to provide customers with a comprehensive solution.
The company has highly skilled workforce, experienced in its field of activity, ensuring a high quality, professional, reliable execution, while using sound, high quality products.
​
Additional areas of activity in the Yaakobi brothers group​
Earthworks
Infrastructure Development
Roadworks​
Pika
Infrastructure and Development